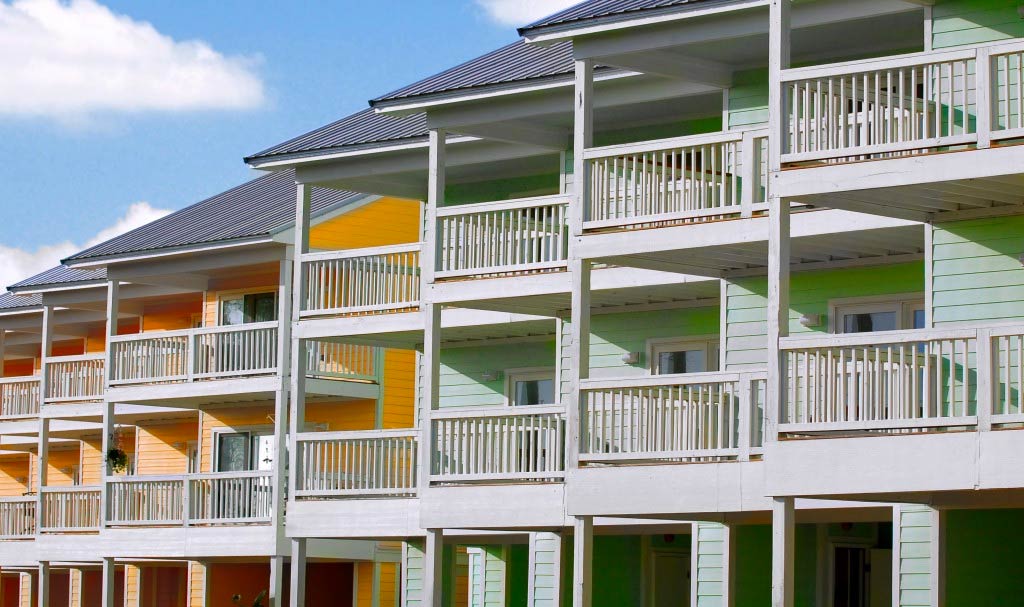 Loss assessment coverage – Florida Statute 627.714 requires that residential condominium unit owner policies (HO6) issued or renewed on or after July 1, 2010 to provide a minimum of $2,000.00 in loss assessment coverage. 
Deductible of no more than $250.00 per loss assessment per cause.
If a deductible was or will be applied to other property loss sustained by the unit owner resulting from the same direct loss to the property, no deductible applies to the loss assessment coverage.
One limit, regardless the number of assessments resulting from the same cause of loss. 
With over 75,000 Home owners and condominium associations in Florida, chances are you live within an association.  Your association fees vary depending on the services and amenities provided by the association.
Florida Statute 627.714 mentioned above is only applicable to Condominium associations.  However, whether creatively or strategically, some insurance companies have over-broadly applied this to homeowner policies as well.  At a few dollars premium for the increase of loss assessment coverage from $1,000 – $2,000, multiplied by the hundreds of thousands of policies throughout the state, those additional premiums quickly turn into millions of dollars in profit for the insurance companies. 
Here at OnPoint Adjustments, we will gladly review and assist with loss assessment claim at absolutely no cost to any current or past clients. Please contact us today for a free no obligation consultation.
---