Your Insurance Claim Advocate
Our professional public adjusters are here to help residential and commercial clients with all aspects of your insurance claim process. From reporting the claim, meeting with the insurance company adjuster and negotiating the best possible settlement for you.
Our Process
Our claims professionals have decades of claims experience. We have read, studied, interpreted, drafted and even written some of the policy language currently used in insurance policies today. If there is any ambiguity or coverage was improperly applied, we will find it.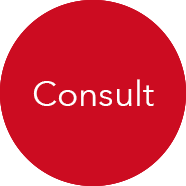 If you have suffered a loss or not sure if you have covered damage, let OnPoint Adjustments consult with you to review your claim. We will take our time and explain coverage and walk you through the entire claims process.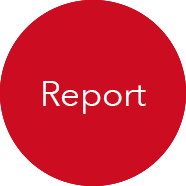 We will help determine the causation and gather all of the necessary information to report and present the claim to your insurance company.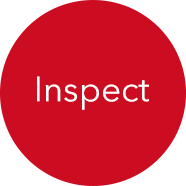 We will prepare an estimate, meet with the insurance company adjuster and negotiate for the best possible settlement on your behalf.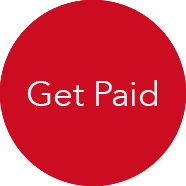 Our team of professional public adjusters will fight to get what you deserve. Restore the damage and value to your home.
Public Adjuster
Representation Typically Resulted in Larger Payments to Policyholders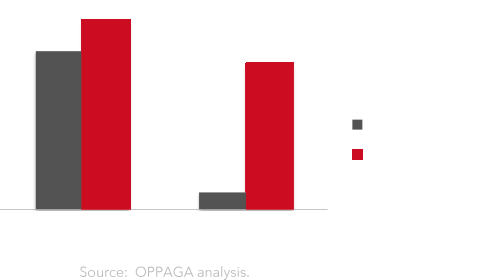 South Florida Office
P.O. Box 25724
Tamarac, FL 33320
(954) 292-9606
Central Florida Office
1217 Bennett Rd
Orlando, FL 32814
(321) 527-9891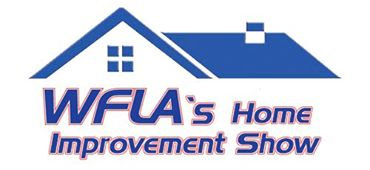 Fill out the form below to get started.
×