Services
Was your claim previously DENIED?
Claim denied? The insurance policy is a contract of adhesion. This means the terms and conditions of the policy are set by the insurance company, and you, the insured has no ability to negotiate more favorable terms and is thus placed in a "take it or leave it" position. What's even worse? Coverage or lack thereof, is often times improperly applied by inexperienced company adjusters or management. The good news? If there is any ambiguity in the policy, it should be construed in favor of the insured.
Our claims professionals have decades of claims experience. We have read, studied, interpreted, drafted and even written some of the policy language currently used in insurance policies today. If there is any ambiguity or coverage was improperly applied, we will find it.
Why hire us as your public adjuster?
When your home, association or businesses suffers a loss, the insurance claim process and recovery can be a difficult, frustrating and time consuming process. Additionally, without the years of experience, knowledge, understanding and application of insurance coverage, you may often times find yourself at the mercy of the insurance company.
We provide a personalized expert assistance in the filing and preparation of your claim.
We will take the time and explain your rights and duties as the policyholder.
We will prepare an accurate assessment and scope of damages to help you fully recover from the insurance company.
Our job is to get you the most accurate and comprehensive claim payment possible. We do not paid until you get you receive payment.

Ask yourself, if you and your spouse were getting a divorce, would you trust your spouse's representative to look out for your best interests? So why would you trust the insurance company's adjuster to look out for your best interest?

Professional athletes hire sports agents to represent them for negotiation purposes. Why wouldn't you do the same?

Contingency Fee Arrangement

Our contingency fee ranges from 10% – 20% of the total amount recovered from the insurance company. The percentage may vary depending on the type and complexity of your loss. If we do not recover for you, there are never any hidden fees.

Please contact us today for a free no obligation consultation.
South Florida Office
P.O. Box 25724
Tamarac, FL 33320
(954) 292-9606
Central Florida Office
1217 Bennett Rd
Orlando, FL 32814
(321) 527-9891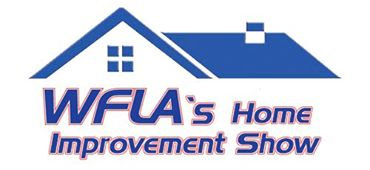 Fill out the form below to get started.
×